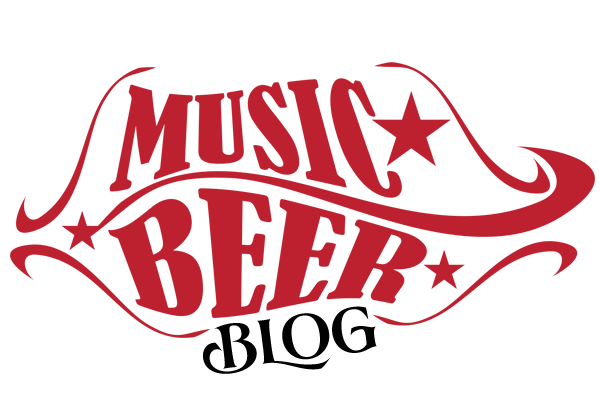 A Match Made in Heaven!
We love music here at Blue Ribbon Products and want to add some fun to our "digital game". A blog about beer and music sounded fun and made a whole lotta sense to us. Beer and music are a match made in heaven. Please let us know what you think.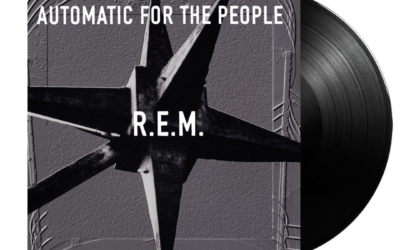 It was November 1992. I had grabbed the latest record from REM titled Automatic for the People. It was one of those recordings that didn't need to grow on me at all, I loved it straight away. I was in the truck driving back for the evening, after a long day of...
read more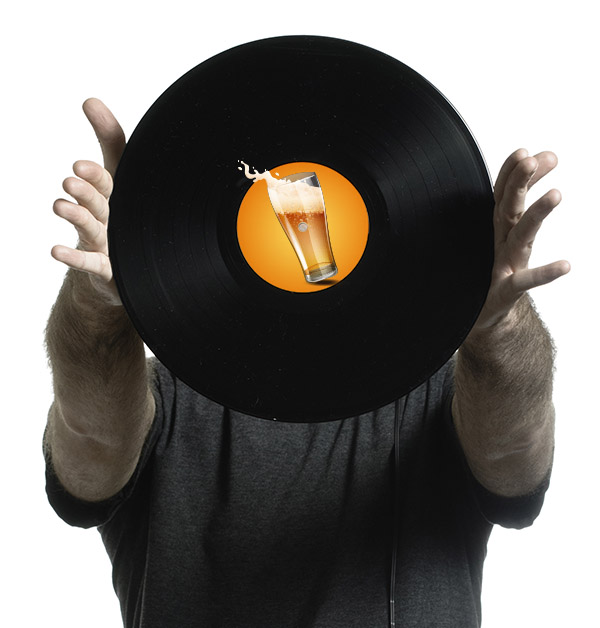 Vinyl Guy is an employee of Blue Ribbon Products. He is not a musician, nor a writer. He's simply a music buff who likes to drink beer and listen to great music.