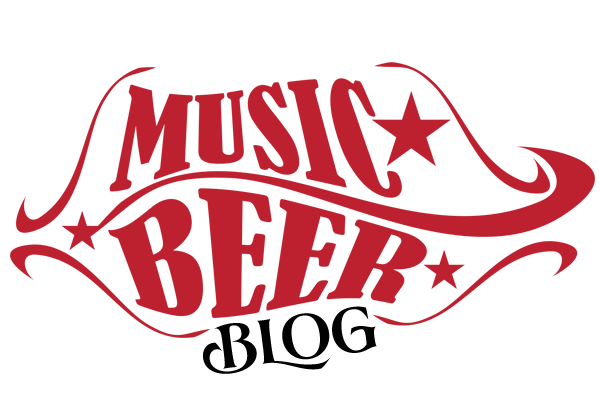 A Match Made in Heaven!
We love music here at Blue Ribbon Products and want to add some fun to our "digital game". A blog about beer and music sounded fun and made a whole lotta sense to us. Beer and music are a match made in heaven. Please let us know what you think.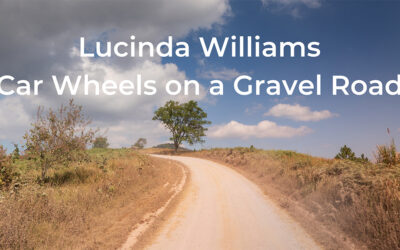 Hard to believe it was just over 20 years ago when I drove down to see friends in Houston, TX. Boy, does time sure fly by. I was thinking about that trip recently as I pulled up Lucinda Williams' Car Wheels on a Gravel Road record the other day.
read more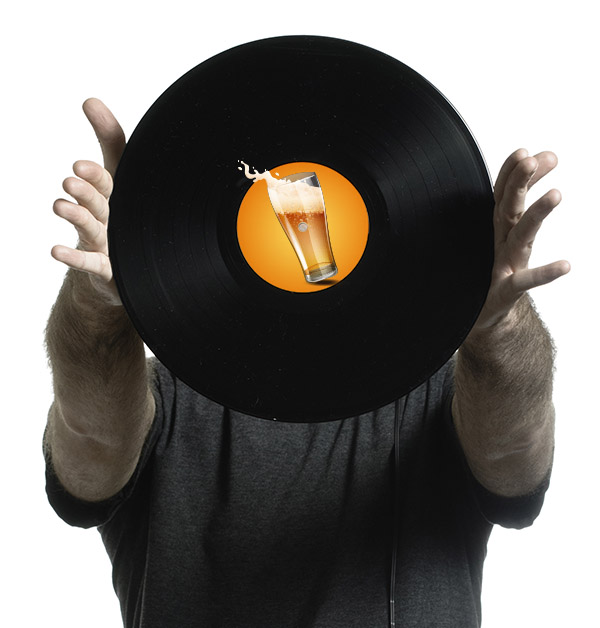 Vinyl Guy is an employee of Blue Ribbon Products. He is not a musician, nor a writer. He's simply a music buff who likes to drink beer and listen to great music.