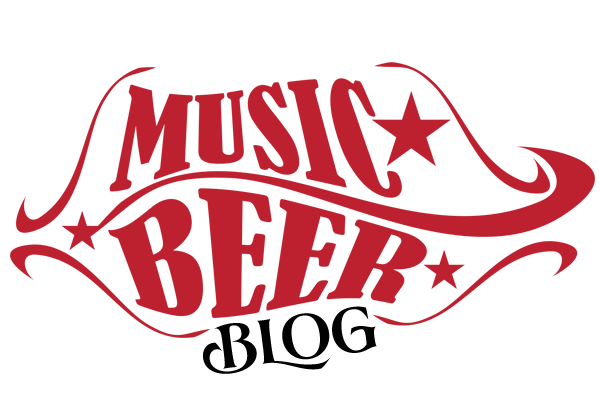 A Match Made in Heaven!
We love music here at Blue Ribbon Products and want to add some fun to our "digital game". A blog about beer and music sounded fun and made a whole lotta sense to us. Beer and music are a match made in heaven. Please let us know what you think.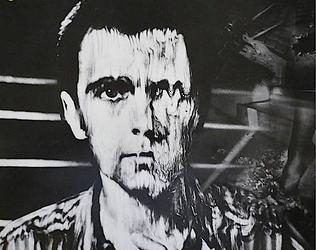 Lately I have been listening to a lot of Peter Gabriel. Of course, it got me thinking about beer.   Lagers have never gone out of style, but they have been living in the shadows of the IPA craze and the next limited barrel aged beer release. Recently...
read more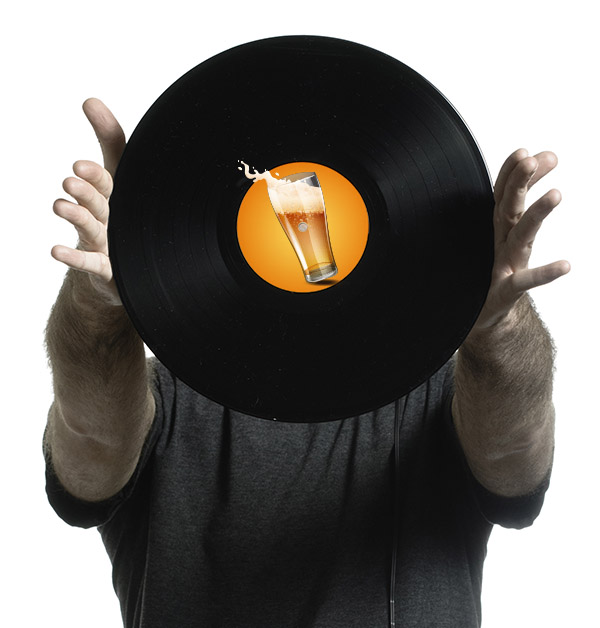 Vinyl Guy is an employee of Blue Ribbon Products. He is not a musician, nor a writer. He's simply a music buff who likes to drink beer and listen to great music.