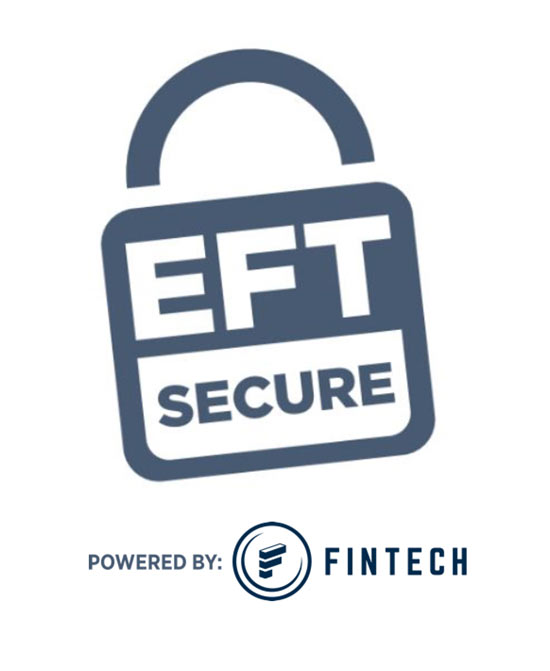 With Fintech, your alcohol invoices will be paid automatically and credits processed directly back to your account. View the benefits and enroll today.

Blue Ribbon Products Company was founded in 1933 by Joseph "Finny" Londergon and was incorporated on January 8, 1946. With over 80 Years you can Trust… We Know the Beverage Industry.
In depth interview with Larry Bell, founder of Bell's Brewery
We had the honor to land an in-depth interview with Bell's Brewery founder Larry Bell. Big thank you to Larry and everyone on the Bell's team for this rare opportunity. Larry shares a couple Cubs stories, local Lemont/Joliet stories, the story of Two Hearted Ale and much more.
Blue Ribbon Products Co.
We Know the Beverage Industry
Blue Ribbon Products is family owned and we have been in the beverage business for over 85 years!
We are committed to providing quality products and service to you- today, tomorrow and for the next 85 years!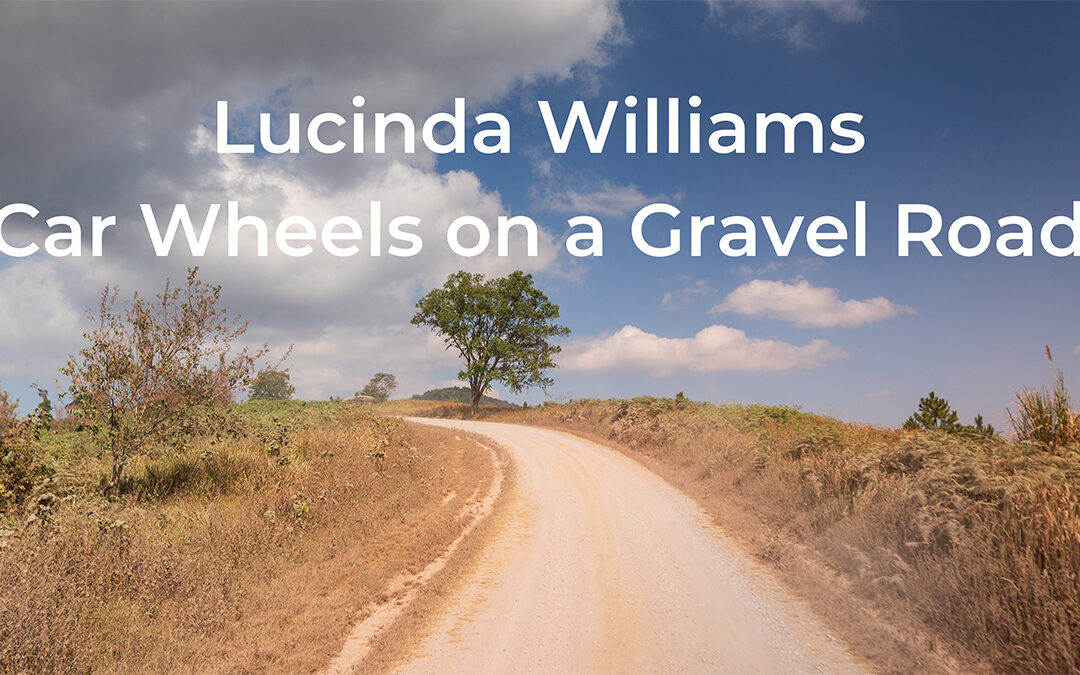 Hard to believe it was just over 20 years ago when I drove down to see friends in Houston, TX. Boy, does time sure fly by. I was thinking about that trip recently as I pulled up Lucinda Williams' Car Wheels on a Gravel Road record the other day.
read more