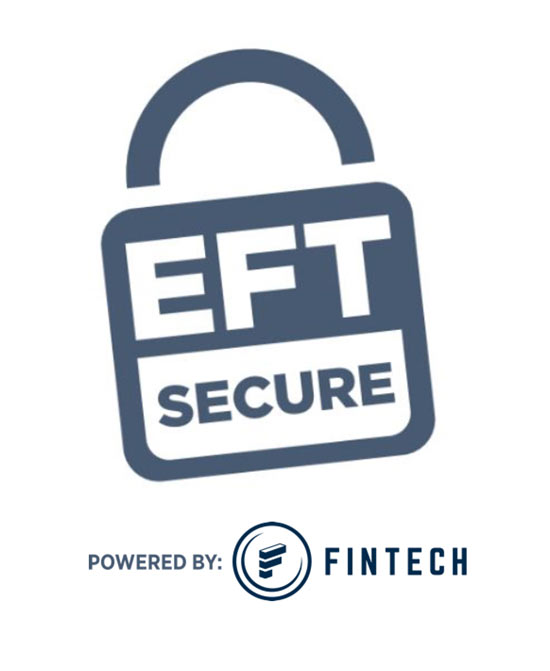 With Fintech, your alcohol invoices will be paid automatically and credits processed directly back to your account. View the benefits and enroll today.

Blue Ribbon Products Company was founded in 1933 by Joseph "Finny" Londergon and was incorporated on January 8, 1946. With over 80 Years you can Trust… We Know the Beverage Industry.
INTRODUCING NEW CORONA SELTZER
Blue Ribbon Products Co.
We Know the Beverage Industry
Blue Ribbon Products is family owned and we have been in the beverage business for over 80 years! We are committed to providing quality products and service to you- today, tomorrow and for the next 80 years!
Music & Beer Blog
We love music here at Blue Ribbon Products and want to add some fun to our "digital game". A blog about beer and music sounded fun and made a whole lotta sense to us. Beer and music are a match made in heaven.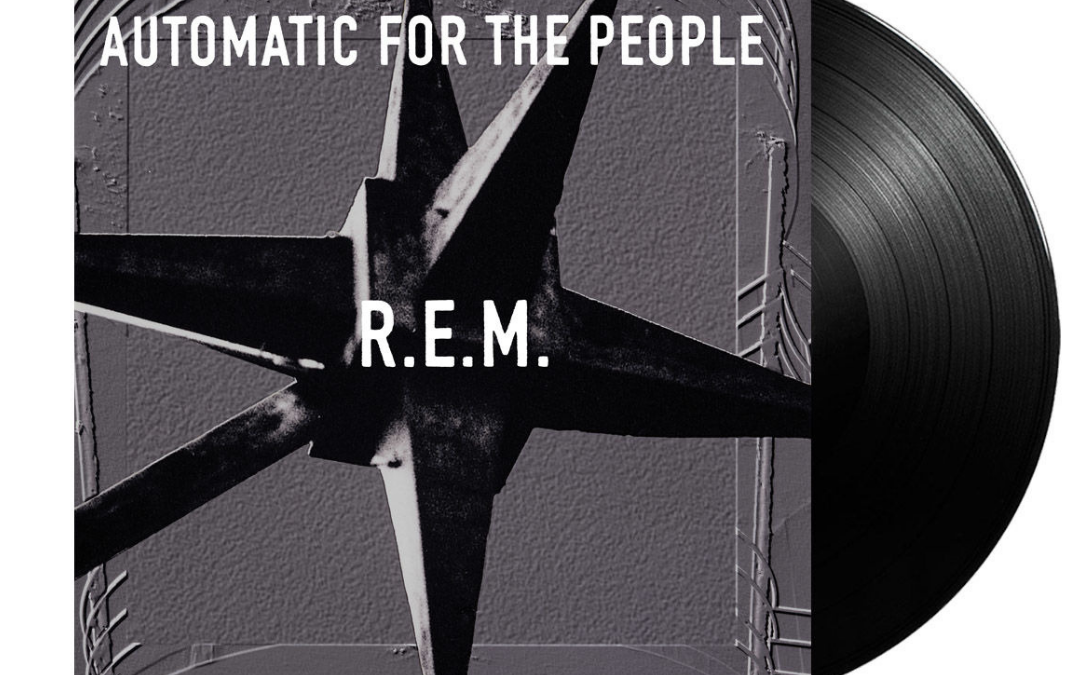 It was November 1992. I had grabbed the latest record from REM titled Automatic for the People. It was one of those recordings that didn't need to grow on me at all, I loved it straight away.I was in the truck driving back for the evening, after a long day...
read more