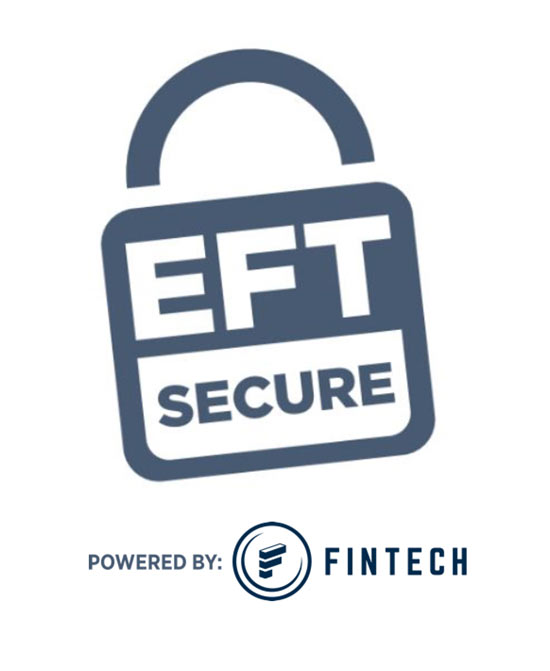 With Fintech, your alcohol invoices will be paid automatically and credits processed directly back to your account. View the benefits and enroll today.

Blue Ribbon Products Company was founded in 1933 by Joseph "Finny" Londergon and was incorporated on January 8, 1946. With over 80 Years you can Trust… We Know the Beverage Industry.
Blue Ribbon Products Co.
We Know the Beverage Industry
Blue Ribbon Products is family owned and we have been in the beverage business for over 85 years!
We are committed to providing quality products and service to you- today, tomorrow and for the next 85 years!
Music & Beer Blog
We love music here at Blue Ribbon Products and want to add some fun to our "digital game". A blog about beer and music sounded fun and made a whole lotta sense to us. Beer and music are a match made in heaven.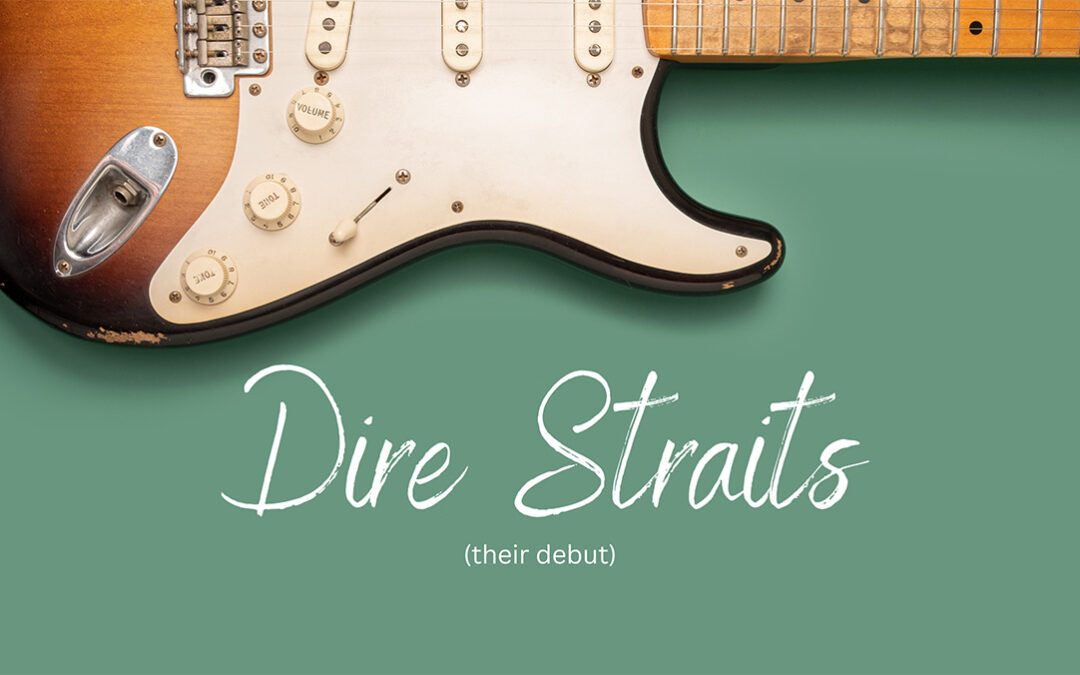 This past weekend I broke out some vinyl circa 1978/79. Dire Straits debut came on the scene during a time there wasn't much on the radio that even remotely sounded the same. Comedian Steve Martin once said something to the effect, "be so damn good you're impossible to ignore." Mark Knopfler and his band did exactly that when they hit the scene. I never met anyone who didn't tip their hat to the, as Rolling Stone rock critic Ken Tucker described, the "inescapable hook" of Sultans of Swing and Knopfler's Dylanesque vocals.
read more