I'm Vinyl Guy and I'm back and breaking out some classics. The past few weeks I have been spinning Johnny's live At Folsom Prison. Oh, what a treat. It never gets old.
Johnny wrote Folsom Prison Blues in the mid-fifties and had wanted to do a live prison show. His first was at Huntsville State Prison in 1957. About ten years later, he would finally play Folsom.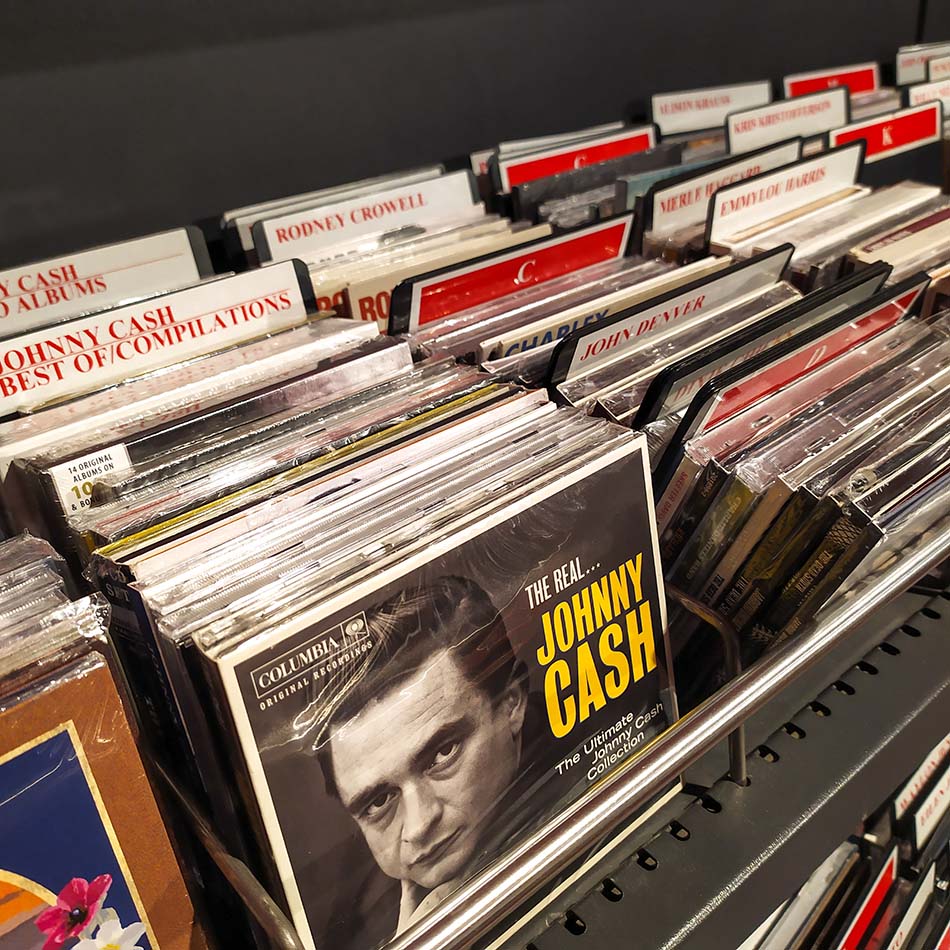 Johnny was coming off some hard livin' by the time he got to Folsom. He was determined to turn his career around and make more hits. It worked. Eventually, he even got his own TV show as a result of its success.
Los Angeles Times critic Robert Hilburn and legendary photographer Jim Marshall accompanied Johnny and his crew to Folsom. If you enjoy reading about Johnny, check out Hilburn's biography. In my opinion, it's the best thing ever written about The Man in Black. Jim Marshall's photos of Johnny are also legendary. In 1969, Marshall would shoot the famous photo of Johnny flipping the bird (at San Quentin).
The first cut is Folsom Prison Blues and Johnny, Carl Perkins and the Tennessee Three come out strong. When Johnny sang "I shot a man in Reno/just to watch him die" he got the crowd reaction he knew he would.
Johnny was quoted as saying, "Sometimes I am two people. Johnny is the nice one. Cash causes all the trouble. They fight." At Folsom reflects the two. He knew how to relate to so many people, and its what made his career and writing so successful.
Besides Folsom Prison Blues which is my favorite on this record, I really love Orange Blossom Special. When I think of Johnny, I think of prisons and railroads. As I write this, it's January in Joliet, and the idea of taking a train down to Florida to get some sand in my shoes sounds good! I also like the fact Johnny plays harmonica on this tune.
Since I can't catch the Orange Blossom, and soon need to get back on the truck and to delivering beer, I have to take what I can get.
So, I've grabbed another Tennessee legend, Jack Daniels. The new Jack Daniel's Country Cocktail lineup gives us a lot to choose from. Black Jack Cola on ice seems fitting for the Man in Black!
Thanks for reading, and see you on the road.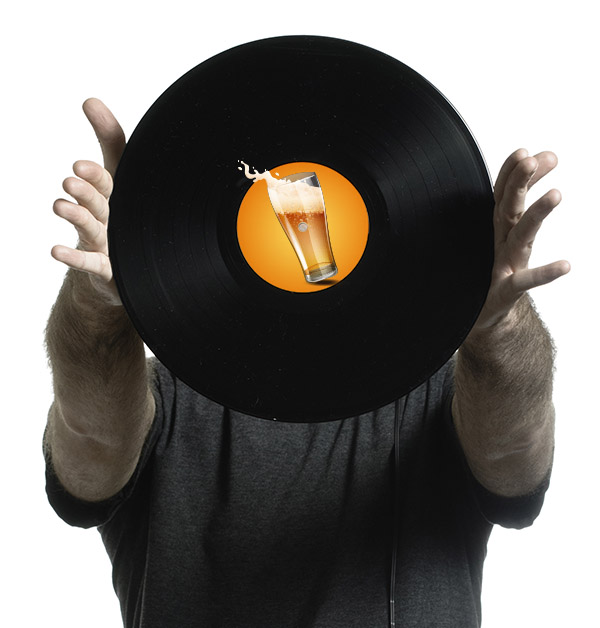 Vinyl Guy is an employee of Blue Ribbon Products. He is not a musician, nor a writer. He's simply a music buff who likes to drink beer and listen to great music.