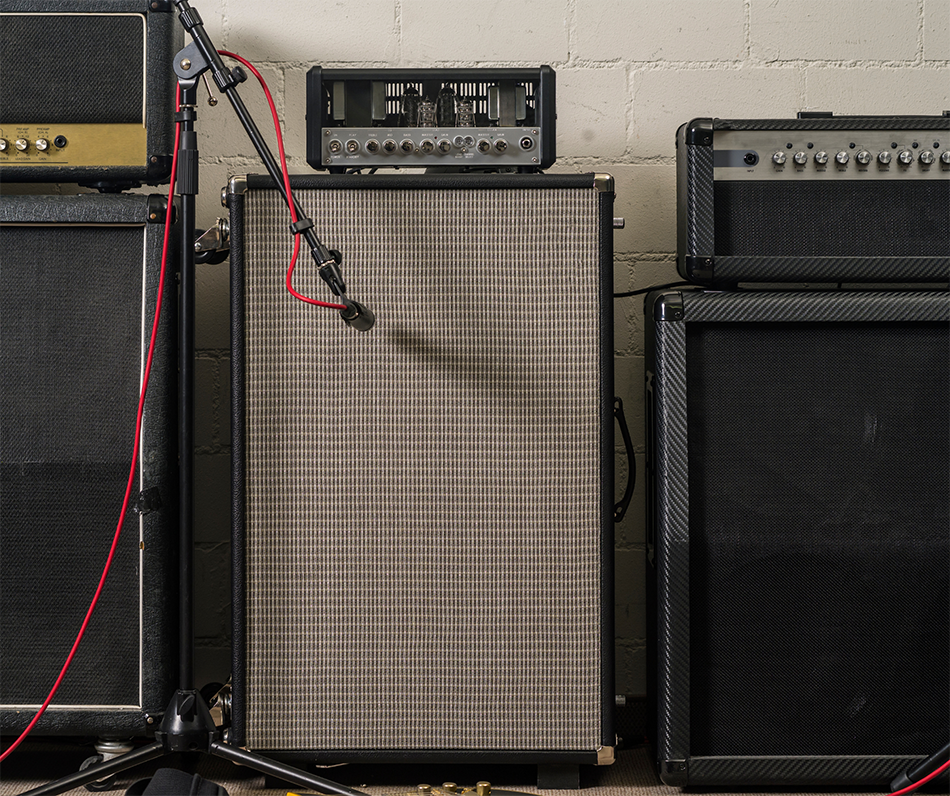 At Fillmore East by the Allman Brothers is widely considered one of the greatest live albums ever recorded. Four sides of vinyl, with seven songs, highlights the confidence the band had and its desire to showcase themselves in their natural habitat—the stage.
A band with two of the South's best guitar players and two fantastic drummers, what's not to like? Still, it's stunning to think these boys were in their early 20's when they recorded this record. For me, there are two standout tracks. Dickey Betts In Memory of Elizabeth Reed is a study in how to mend blues and jazz and rock. The other tune that really moves me is Stormy Monday. I love Gregg's vocals, and thanks to the Allman's treatment it solidified the T-Bone Walker song as a go-to for countless rockers.
In Memory of Elizabeth Reed's level of sophistication is mind-blowing, and even to a musical novice like me, very apparent. Even with all the sophistication, it remains accessible, unlike some of the jazz influences it draws from. I love Coltrane, but I must admit, at times it's difficult to understand. In short, it takes some real work on the listeners part.
Allman biographer Scott Freeman has compared Betts' intro to Miles Davis' trumpet. I'll buy that. In fact, I love that. Duane's solo has been compared to Coltrane. I'll buy that too. Lord knows, the Allman's were certainly influenced by Miles and Coltrane. Have a couple cold ones and give a focused listen to Coltrane's A Love Supreme or Miles' Kind of Blue (pick pretty much any song) and you can feel Dickey and Skydog channeling these guys. I think that was the whole point.
So, where's the Pabst connection? Well, there's two connections. One is the fact PBR made its southern expansion in 1971, setting up a brewery in Perry, GA, which is about 30 miles north of Macon, GA. Of course, Macon lays claim to the Allman Brothers Band. The second connection is the back cover of the album. The band is featured on the front, and Duane insisted the road crew be featured on the back, since they were the unsung heroes of the band. Nice move, Duane. On the back cover, you'll see the crew enjoying a few PBR's. The story goes none of the guys wanted to get up early for the photo shoot (which takes place in Atlanta, not at the Fillmore) so the photographer brought a few cold ones for a little incentive and to ease the tension.
There's a third connection too. When I showed our owner, Don Londergon, this story he laughed and said, "When I was a very young kid, I would tag along with one of our longtime drivers and crash in the sleeper as we drove down to Perry, Georgia to pick up PBR!"
Thanks for reading ~ Vinyl Guy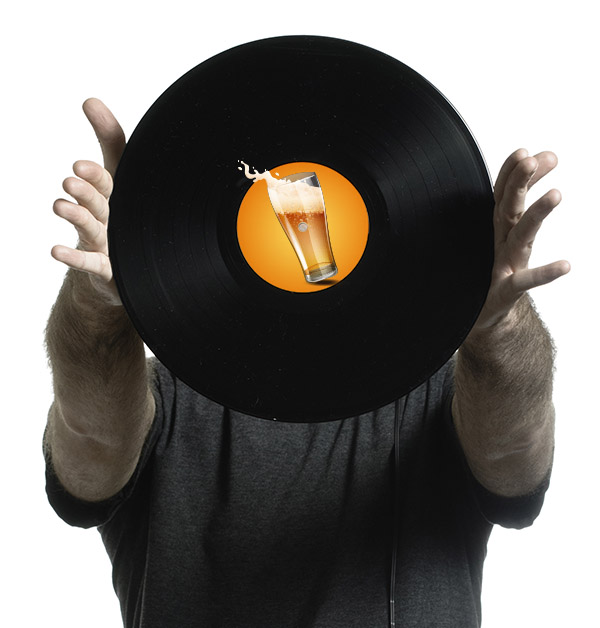 Vinyl Guy is an employee of Blue Ribbon Products. He is not a musician, nor a writer. He's simply a music buff who likes to drink beer and listen to great music.