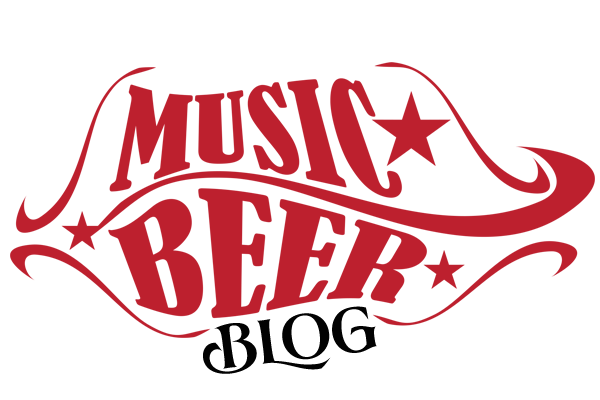 A Match Made in Heaven!
We love music here at Blue Ribbon Products and want to add some fun to our "digital game". A blog about beer and music sounded fun and made a whole lotta sense to us. Beer and music are a match made in heaven. Please let us know what you think.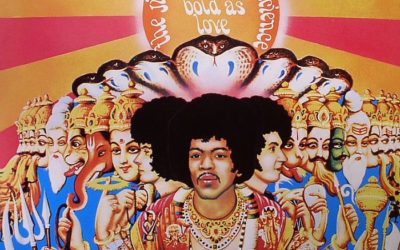 Spring is here, and warmer weather cannot get here soon enough. Over the past week I checked in on Facebook and noticed a lot of friends spending their spring break down south. Beaches, beaches, and more beaches! The photos were amazing (but I was still...
read more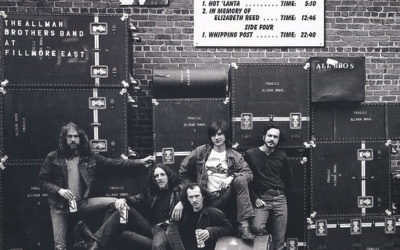 At Fillmore East by the Allman Brothers is widely considered one of the greatest live albums ever recorded. Four sides of vinyl, with seven songs, highlights the confidence the band had and its desire to showcase themselves in their natural habitat—the...
read more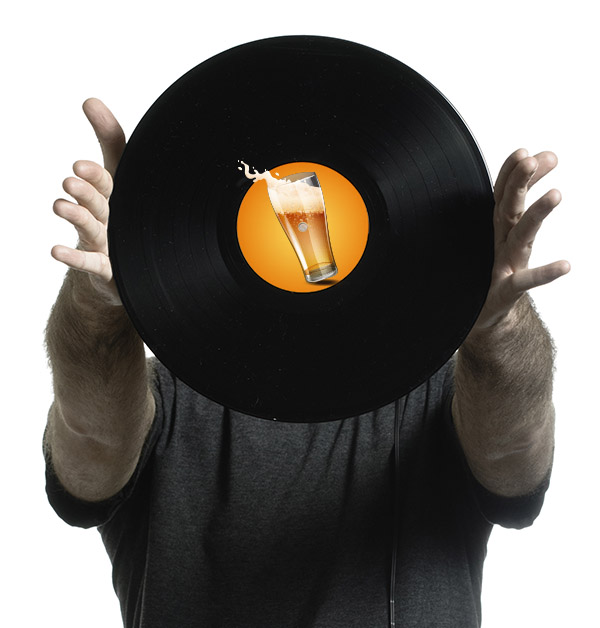 Vinyl Guy is an employee of Blue Ribbon Products. He is not a musician, nor a writer. He's simply a music buff who likes to drink beer and listen to great music.